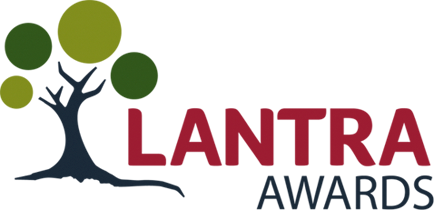 Select a course, find a provider and enrol online
Landscape and Facilities Management
Summary / introduction:
This Responsible and Effective Control of Commensal Rodents e-learning course is approved by the Campaign for Responsible Rodenticide Use - CRRU training and working group.
It is the responsibility of anyone involved in carrying out rodent control to be familiar with the relevant legislation concerning the humane and effective management of rat and mouse problems.
If you wish to buy rodenticide in quantities greater than 1.5Kg, you may be required to evidence that you have received training in using rodenticide and controlling rodents. This rodent e-learning course will meet these requirements.
Once completed successfully a certificate of training is available for download or print.
Product delivery: online training and assessment (5 modules)
Duration (approx): 2.5-3.0 hours
Equipment requirements: online access, suitable PC, laptop, tablet
Price: £71.94 incl VAT
Summary / introduction:
This course is designed to help people plan and carry out effective controls and standards when handling food. The course it aims to highlight the some of the risks to the public associated with poor control and processes.
This is a training course for people looking to learn about and attain a certificate in handling food safely. This may be a requirement of employment or for a business involved in the preparation and sale of food.
Once successfully completed and the assessments passed a certificate of training is available for download or print.
Product delivery: Online training and assessment (2 modules)
Duration: (approx) 1.0 - 1.5 hours
Equipment requirements: Online access, suitable PC, Laptop, Tablet
Price £18.00 incl VAT
Course categories
Explore course categories:
Search results
There are no courses that match your search.
Can't find what your looking for?
Or speak to a member of our team on 024 7669 6996.
"I completed the Health & Safety on Farms today and it was very, very good. Lantra website was easy to navigate around and the course itself was very informative. I will be booking the men on to do this course over the next few months!"
Regulated and Accredited
We are recognised by the regulatory bodies Ofqual, SQA and Qualification Wales.
This means that you can be sure any of our qualifications are nationally recognised. Lantra is accredited by the British Standards Institution (BSI) for ISO 9001:2008 and ISMS 27001:2013 for Skills+.
Lantra is also recognised and accredited as an Investors in People Employer.